Are you considering a career as a Massage Therapist but are concerned with the cost of education or a steady income when you graduate?
Omaha area Massage Envy franchised locations* have partnered with the top massage school in the area to offer a financial assistance program that would reduce your total cost of education by 45% as well as guarantee you a position after graduation with a steady client base and income.
If you have a strong desire to make a difference in people's lives as a massage therapist, please contact us at the location below that is most convenient for you!
At a Massage Envy franchised location, you'll never spend more time trying to fill your schedule and balance your books than you do in the treatment room. With consistent clientele, all the supplies you need, and freedom from the marketing and administrative work that comes with running your own business, you can focus on doing what you love: transforming lives through the power of massage. And there are a whole lot of other ways a career in one of our Massage Envy franchised locations lets you do more of what you love.
BENEFITS YOU'LL LOVE: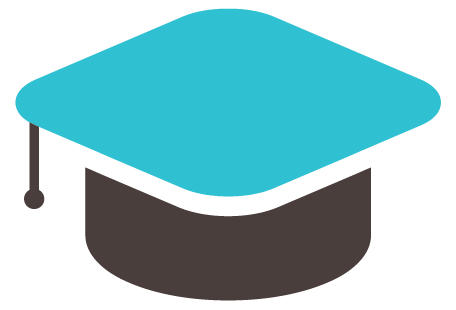 A rotating library of 12+ free CEs
available every year.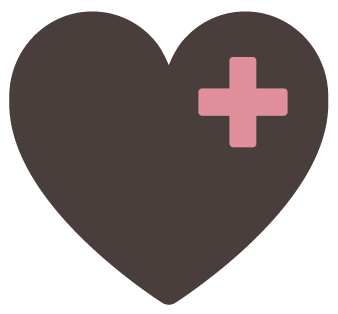 A serious focus on self-care
through the Self-Care Commitment, a first-of-its-kind program that puts self-care front and center.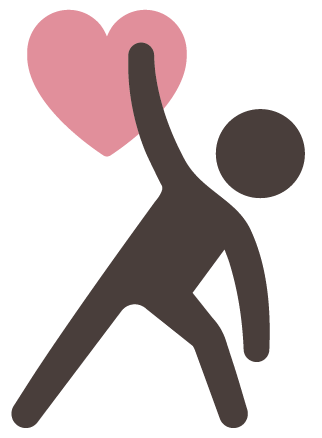 More ways to keep bodies working
with exciting service enhancements you won't find anywhere else, like Total Body Stretch, Rapid Tension Relief, CyMe Boosts.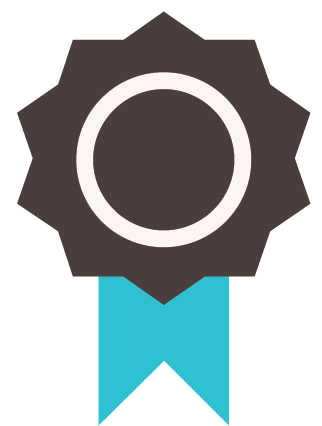 Recognition for the work you do
through the National Therapist of the Year award program.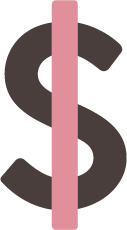 Tuition reimbursement
available to help you succeed and grow.
CONTACT US FOR MORE INFORMATION AT A MASSAGE ENVY FRANCHISED LOCATION NEAR YOU
Aksarben Center
1303 S 72nd St, Ste 208
Omaha, NE 68124


La Vista
12746 Westport Pkwy, Ste 2C & 2D
La Vista, NE 68138

Legacy
16902 Wright Plaza, Ste 175
Omaha, NE 68130

Maple
3525 North 147th St, Ste 206
Omaha, NE 68116
Twin Creek
3604 Twin Creek Dr, Ste 105
Bellevue, NE 68123

What you'll experience at Massage Envy franchised locations:
We're better together bringing together the support of not just a franchised location team, but an entire community of more than 35,000 therapists, estheticians, stretch providers, and associates who share your passion.

Feel good while doing good with self-care resources for both body and mind, exciting new services and enhancements, and the opportunity to positively impact the lives of more than 1.5 million clients each month.

Committed to safety and setting the industry standard on providing a safe, therapeutic, and healing environment for services providers, clients, and everyone in between.

Focused on health and wellbeing with strengthened brand standards, from training on infection prevention and control to enhanced cleaning and disinfection protocols, face covering requirements, and more.
Stay Connected with Me
Sign up to hear about the latest job postings, company news, and industry info.
Sign up to connect