Now Hiring Massage Therapists
At Massage Envy franchised locations* of eastern and central North Carolina, you'll never spend more time trying to fill your schedule and balance your books than you do in the treatment room. With consistent clientele, all the supplies you need, and freedom from the marketing and administrative work that comes with running your own business, you can focus on doing what you love: transforming lives through the power of massage. And there are a whole lot of other ways a career in one of our Massage Envy franchised locations lets you do more of what you love.
BENEFITS YOU'LL LOVE: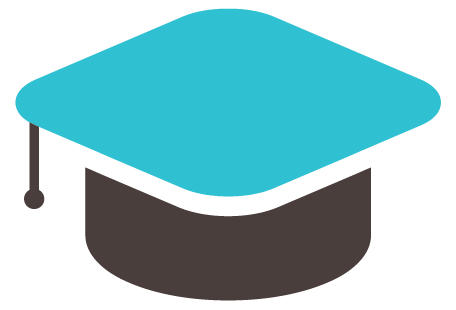 A rotating library of 12+ free CEs
available every year.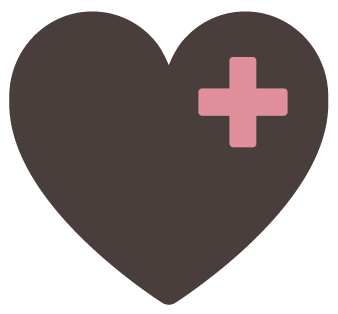 A serious focus on self-care
with a self-care program to help you keep your body working and mental wellness resources to help you keep your mind as strong as your hands.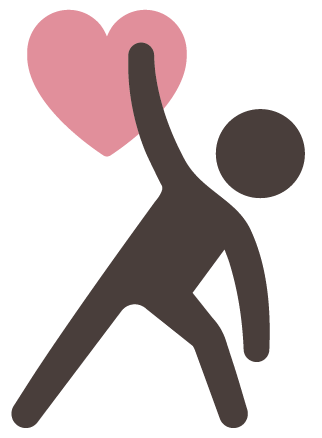 More ways to keep bodies working
with exciting service enhancements you won't find anywhere else, like Total Body Stretch, Rapid Tension Relief, CyMe Boosts.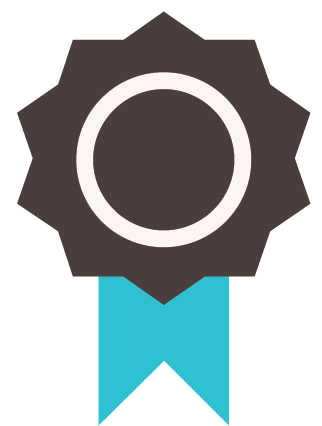 Recognition for the work you do
through the National Therapist of the Year award program.
APPLY NOW AT A MASSAGE ENVY FRANCHISED LOCATION NEAR YOU
Apex Beaver Creek
1473 Beaver Creek Commons Dr
Apex, NC 27502


Brier Creek
8201 Brier Creek Pkwy, Ste 105
Raleigh, NC 27617


Burlington
1469 University Dr
Burlington, NC 27215


Cary Kildaire
1395 Kildaire Farm Rd
Cary, NC 27510


Cary Parkside
7153 O'Kelly Chapel Rd
Cary, NC 27511


Chapel Hill
1800 E Franklin St, Ste 8
Chapel Hill, NC 27514


Crabtree Valley
3201 Edwards Mill Rd, Ste 143-145
Raleigh, NC 27612


Creedmoor & Strickland
8357 Creedmoor Rd
Raleigh, NC 27612


Durham Erwin Mill
737 Ninth St, Ste 240
Durham, NC 27705


Falls of the Neuse
9660 Falls of the Neuse Rd, Ste 167
Raleigh, NC 27615


Fayetteville
2043 Skibo Rd
Fayetteville, NC 28314


Greensboro
2619 Lawndale Dr
Greensboro, NC 27408


Greenville
205 SE Greenville Blvd
Greenville, NC 27858


High Point
1589 Skeet Club Rd, Ste 137
High Point, NC 27265


Holly Springs
177 Grand Hill Pl
Holly Springs, NC 27540


Jacksonville
3494 Western Blvd, Ste 120
Jacksonville, NC 28546


Mayfaire Town Center
964 Inspiration Dr
Wilmington, NC 28405


Monkey Junction
5541 Carolina Beach Rd, Ste 130
Wilmington, NC 28412


North Hills
141 Park at North Hills St, Ste 104
Raleigh, NC 27609


Oberlin
1028 Oberlin Rd, Ste 222
Raleigh, NC 27605


Pinehurst-Southern Pines
10564 US Hwy 15-501
Southern Pines, NC 28387


Preston Park West Village
1001 Market Center Dr, Ste 30
Morrisville, NC 27560


Southpoint
8202 Renaissance Pkwy, Unit 111
Durham, NC 27713


Wake Forest
12610 Capital Blvd, Ste 104
Wake Forest, NC 27587


Winston-Salem
1271 Creekshire Way
Winston-Salem, NC 27103


Winston-Salem Robinhood
3350 Robinhood Rd
Winston-Salem, NC 27106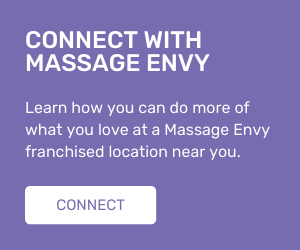 What you'll experience at Massage Envy franchised locations:
We're better together bringing together the support of not just a franchised location team, but an entire community of more than 35,000 therapists, estheticians, stretch providers, and associates who share your passion.

Feel good while doing good with self-care resources for both body and mind, exciting new services and enhancements, and the opportunity to positively impact the lives of more than 1.5 million clients each month.

Committed to safety and setting the industry standard on providing a safe, therapeutic, and healing environment for services providers, clients, and everyone in between.

Focused on health and wellbeing with strengthened brand standards, from training on infection prevention and control to enhanced cleaning and disinfection protocols, face covering requirements, and more.
Stay Connected with Me
Sign up to hear about the latest job postings, company news, and industry info.
Sign up to connect