At a Massage Envy franchised location* in the Sacramento area, you'll never spend more time trying to fill your schedule and balance your books than you do in the treatment room. With consistent clientele, all the supplies you need, comprehensive sanitizing and disinfecting protocols, and freedom from the marketing and administrative work that comes with running your own business, you can focus on doing what you love: transforming lives through the power of massage. And there are a whole lot of other ways a career in a Massage Envy franchised location lets you do more of what you love.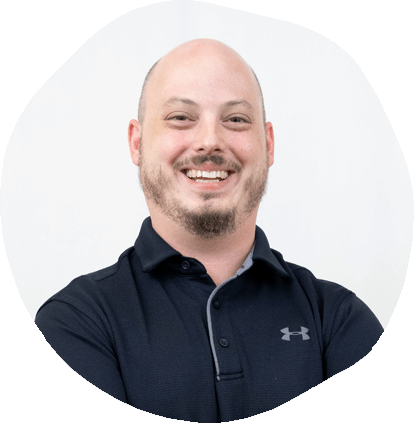 Benefits You'll Love
Serious self-care, from your hands to your head

If your body doesn't work, you can't work on bodies. And when massage is your calling, you don't want anything to put it on hold. We've got a self-care program to help you keep your body working and mental wellness resources to help you keep your mind as strong as your hands.

Ongoing education to build your skills

As a massage therapist, your learning continues long after graduation day. Take advantage of a rotating library of free continuing education and training to satisfy your thirst for knowledge without wringing out your bank account.

More ways to keep bodies working

Your hands (and arms and elbows) are your most important tools, but they don't have to be the only tools in the treatment room. From new services like Total Body Stretch to exciting enhancements like Rapid Tension Relief and CyME™ Boosts, you've got more ways than ever to keep bodies working.

Appreciation for everything you do

There is no Massage Envy without massage therapists, and we're all in on celebrating all that you do. That's why the Massage Envy Therapist of the Year award program was created.
Stay Connected with Me
Sign up to hear about the latest job postings, company news, and industry info.
Sign up to connect