As a full-time or part-time massage therapist or esthetician in Massage Envy franchised locations of Shreveport*, essential duties include performing professional quality massage and/or facials within scope of practice and licensing (as applicable) and in alignment with policies and protocols, utilizing approved modalities, in accordance with applicable law in your franchised location, designing specific sessions and performing esthetic services, based on member's/guest's individual needs, and upholding the Massage Envy brand's core values of optimism, gratitude, excellence, consistency and empathy.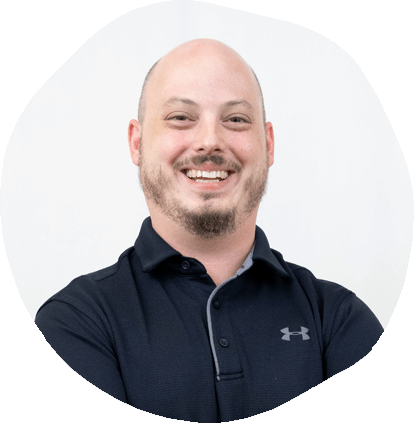 Benefits You'll Love
Competitive Compensation

including $250 signing bonus, relocation assistance, competitive wages, 401k plan, and paid vacation. All this in addition to consistent clientele, flexible schedules, and a clean, well-supplied professional environment means you can focus on doing – and getting paid to do – what you love.

A Culture of Care

that lets you make wellness accessible to clients each month while helping you take care of you with available health, dental, vision, and ancillary insurance programs and a self-care plan for therapists to help you prolong the life of the career you love.

A Gratifying Career

where you are recognized, encouraged, and inspired to be your absolute best with performance bonuses' and commissions, and ongoing training opportunities to help you grow your skills in the treatment room and beyond. Free CEs and CE funds are also available to support ongoing education for massage therapists.
Stay Connected with Me
Sign up to hear about the latest job postings, company news, and industry info.
Sign up to connect