Every face (and hand and back) tells a story. But YOU know they all need the same thing to keep their skin in top condition: regular skin care from skilled professionals like you. As an esthetician, you don't settle for ordinary results for your clients. Why would you settle for ordinary when it comes to your career? At a Massage Envy franchised location,* you have everything you need to create a future that looks beautiful. Like access to advanced products and training from leading skin care brands, customizable treatments where your artistry can shine, and an established client base—all so you can focus on doing more of what you love.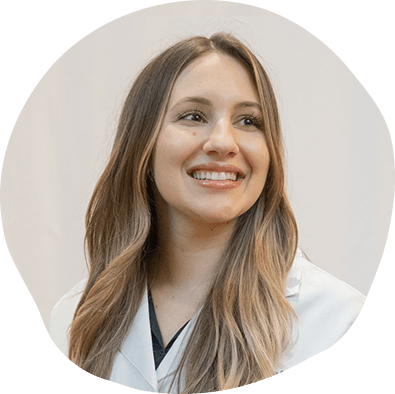 "A Massage Envy franchised location makes it possible to start a stable and consistent career in skin care."

Nicole C.

Esthetician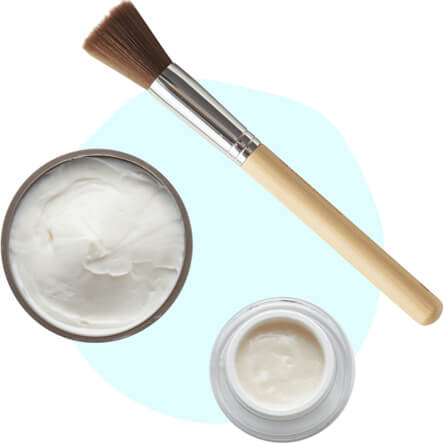 Benefits You'll Love
As serious about skin care as you are

Massage is a part of the name, but skin care is in the brand's nature. In fact, Massage Envy is, collectively across its franchise network, America's #1 skin care provider. There's no one-size-fits-all when it comes to skin care or careers. With cutting-edge services, customizable protocols, and the most results-focused product lines, you have everything you need to do what you love: transform lives one face at a time.

Feeling healthy from the inside out

Stress affects the skin. It can have the same effects on your career. Mental wellness resources are available to help you bring the same balance to your life that you bring to your clients' skin. The program gives Massage Envy franchised location employees and their families access to confidential counseling sessions via phone, video, and online chat, as well as other mental health resources to help navigate life's ups and downs.

Appreciation for everything you do

It isn't possible to put one's best face forward without estheticians. To celebrate all you do to keep clients glowing and business growing, the Massage Envy Esthetician of the Year program was created.

Ongoing learning

Skin care trends and treatments are constantly changing, but you'll have endless opportunities to soak up the latest skin care knowledge. With product training from leading skin care brands, you'll have the learning support you need to continue building your expertise and perfecting your techniques.
What you'll experience at Massage Envy franchised locations:
We're better together bringing together the support of not just a franchised location team, but an entire community of more than 35,000 therapists, estheticians, stretch providers, and associates who share your passion.

Feel good while doing good with self-care resources for both body and mind, exciting new services and enhancements, and the opportunity to positively impact the lives of more than 1.5 million clients each month.

Committed to safety and setting the industry standard on providing a safe, therapeutic, and healing environment for services providers, clients, and everyone in between.

Focused on health and wellbeing with strengthened brand standards, from training on infection prevention and control to enhanced cleaning and disinfection protocols, face covering requirements, and more.
Stay Connected with Me
Sign up to hear about the latest job postings, company news, and industry info.
Sign up to connect